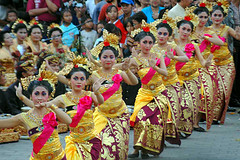 In the WordPress plugin, Contact Form 7, you can select to insert a blank line as the first option when you create a dropdown field.
In many instances, this is better than having the first option be the first choice, unless you want to default to a particular country but what if you want the first line to say something specific?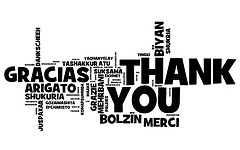 Contact Form 7 is my most frequently used free WordPress contact form plugin. It just does what I need it do without any fuss.
After a form is submitted there is a message at the bottom of the page that says the form was successfully submitted. Well, usually – sometimes there is an error message.
Recently someone asked me if the form could redirect to a thank you page. Here's how you do it.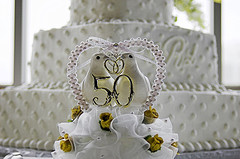 My maternal grandparents, Luce and Ludolphe (yes, Ludolphe, but everyone called him Doc) were married on September 4, 1933. Today would have been their 80th wedding anniversary. They were married for 55 years before my grandmother passed away and I remember their 50th anniversary party.
While I was in Vermont this summer my brother and I were going through photos and I came across their wedding photo. I'm not sure how it was colorized but a friend told me that back then they were usually hand-colored.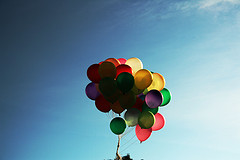 I've seen a number of articles saying that you shouldn't write a post apologizing for not writing new blog posts.
So, I won't apologize. Plus, I'm not all that sorry because I've been so busy with work, getting back into shape, and enjoying life.
But, I didn't realize how long it had been since I last posted until I was asked on Facebook why I had stopped blogging. I thought, "wait, I haven't stopped blogging". And then I realized so many months had gone by that it must appear that way. I knew I was lazy about answering and even moderating comments but in my mind I had just written a new post (even though I really hadn't).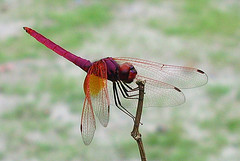 I bought an electric piano about 1.5 years ago and my daughter has been taking lessons for a year now.
She is slowly improving but grumbles about taking lessons. She is under the mistaken impression that she can teach herself how to play – "just like Tori Amos." I tell my daughter she needs lessons because Tori Amos is a genius at the piano and my daughter is no Tori Amos.