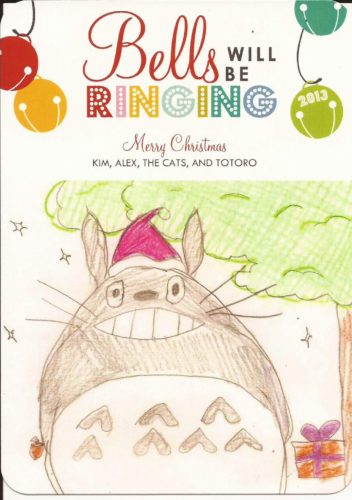 Merry Christmas, Happy Holidays, and Happy New Year from (Anti) Social Development.
Hope you have a wonderful 2014!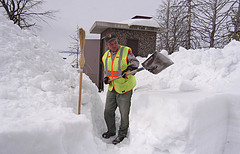 Are you tired of worrying about routine WordPress maintenance? Would you like to spend more time growing your business rather than troubleshooting site issues or searching for the right plugin? If so, you are in luck!
I currently have some open slots in my maintenance plan schedule and get started with your site needs immediately.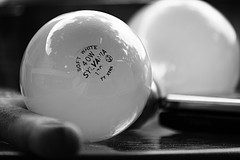 While it is important to keep WordPress updated to the current version there may be times when you want to control when the updates occur.
For example, if you do site maintenance for clients, you may want to do the updates on your own schedule after making a full back-up and not run the risk of the client clicking the update button before you are ready. You may also want to do some research about plugin compatibility before upgrading. Some people see the update button and are compelled to click the button – they just can't resist.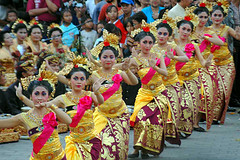 In the WordPress plugin, Contact Form 7, you can select to insert a blank line as the first option when you create a dropdown field.
In many instances, this is better than having the first option be the first choice, unless you want to default to a particular country but what if you want the first line to say something specific?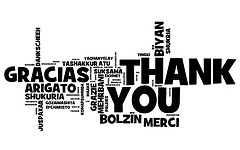 Contact Form 7 is my most frequently used free WordPress contact form plugin. It just does what I need it do without any fuss.
After a form is submitted there is a message at the bottom of the page that says the form was successfully submitted. Well, usually – sometimes there is an error message.
Recently someone asked me if the form could redirect to a thank you page. Here's how you do it.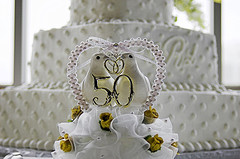 My maternal grandparents, Luce and Ludolphe (yes, Ludolphe, but everyone called him Doc) were married on September 4, 1933. Today would have been their 80th wedding anniversary. They were married for 55 years before my grandmother passed away and I remember their 50th anniversary party.
While I was in Vermont this summer my brother and I were going through photos and I came across their wedding photo. I'm not sure how it was colorized but a friend told me that back then they were usually hand-colored.