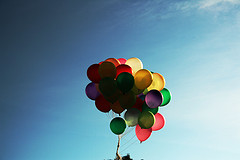 I've seen a number of articles saying that you shouldn't write a post apologizing for not writing new blog posts.
So, I won't apologize. Plus, I'm not all that sorry because I've been so busy with work, getting back into shape, and enjoying life.
But, I didn't realize how long it had been since I last posted until I was asked on Facebook why I had stopped blogging. I thought, "wait, I haven't stopped blogging". And then I realized so many months had gone by that it must appear that way. I knew I was lazy about answering and even moderating comments but in my mind I had just written a new post (even though I really hadn't).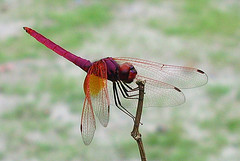 I bought an electric piano about 1.5 years ago and my daughter has been taking lessons for a year now.
She is slowly improving but grumbles about taking lessons. She is under the mistaken impression that she can teach herself how to play – "just like Tori Amos." I tell my daughter she needs lessons because Tori Amos is a genius at the piano and my daughter is no Tori Amos.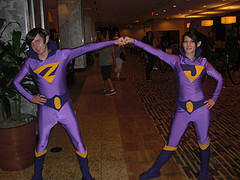 On many WordPress sites the post meta is displayed below the title on the main blog page, the single post page and sometimes the archive page. This is the data that displays the author, date and number of comments.
Recently I was working on a project where some posts were going to have comments but others were not. Comments were going to be allowed on a post by post basis. I wanted to hide the comments link part of the post meta on posts were comments were not allowed but display it on ones that did have comments.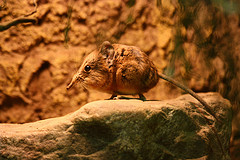 The WordPress excerpt is the first part of your post, unless you use optional excerpts, and will end with [...]. This is not a read more or continue reading link. The default WordPress excerpt is 55 characters.
Recently, I was working on project where the the main post page displays ads that have a very short blurb about them and then the full ad uses custom fields to display the rest of the pertinent information. One ad blurb was slightly longer than the others so we were getting the excerpt [...]. Since this wasn't happening with any other ads and was unlikely to happen very often, I decided that I wanted to make the excerpt longer so the content wouldn't get split.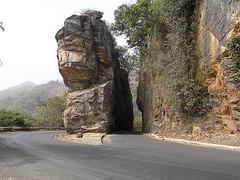 Have you ever noticed that you can't delete the Uncategorized Category in WordPress? You can rename it, but you can't remove it.
This is because it's the 'Default' category in WordPress. So, if you forget to add a category to your post, it's going to be put in the Uncategorized category. If categories are displayed with your posts or in your list of categories, it looks kind of lame.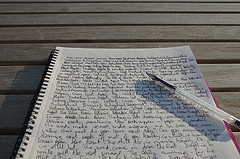 Almost three years ago I wrote an article about how to increase the size of the writing space in WordPress.
In the new version of WordPress, 3.5, that setting is no longer available under Settings > Writing. Instead you can increase the size on the writing screen and the setting will be retained each time you use WordPress.