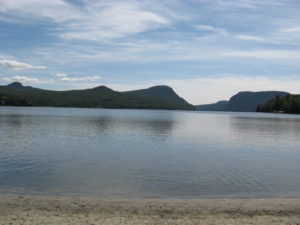 As many of you know, I am currently on vacation and won't be returning to work until after the Labor Day holiday.
Normally I would have written posts in advance and scheduled them to post while I was away but this time I didn't. I'm not sure why. I was busy and just didn't feel like it ;-)
But it does bother me to have over a week go by without any posts so I thought I would share some of my photos.