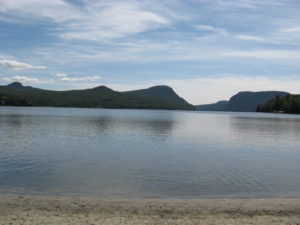 As many of you know, I am currently on vacation and won't be returning to work until after the Labor Day holiday.
Normally I would have written posts in advance and scheduled them to post while I was away but this time I didn't. I'm not sure why. I was busy and just didn't feel like it ;-)
But it does bother me to have over a week go by without any posts so I thought I would share some of my photos.
It is much cooler here than it was at home. I'm almost cold. Apparently it was hot right before I came but somehow Fall has arrived here. It's been so long since I lived in New England that I forgot how short the summers can be.
The first full day we went to Lake Willoughby, a secluded lake near my brother's house. It was only 63 degrees but was a beautiful day. As you can see, some people were swimming but I was wearing jeans and a sweatshirt. There was no way I was going swimming.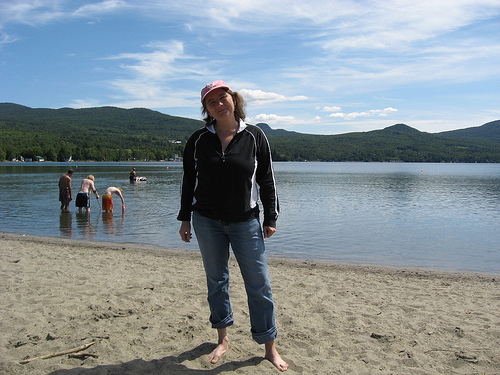 Alex and my brother (a hardy Vermonter) did not have the same problem and had no problem playing in the water all day. Alex had purple lips much of the afternoon.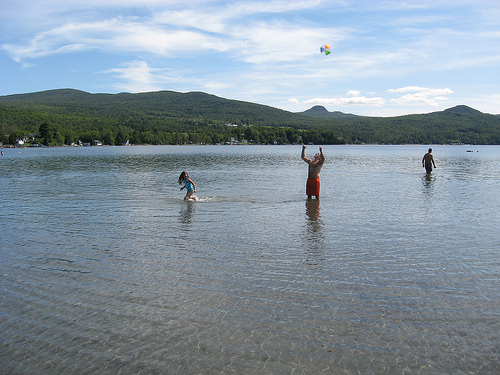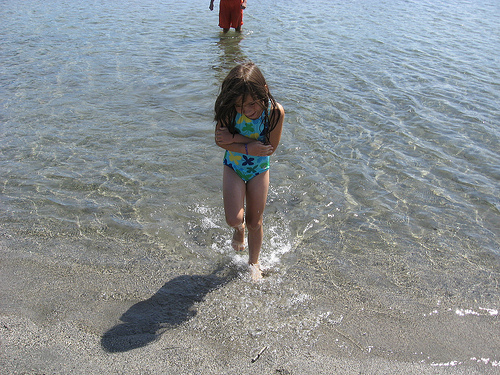 I was feeling a little down before I left for Vermont and am already feeling much better. I think I spent too much time working this summer and not enough time relaxing. This trip is exactly what I needed.
And I've decided that after being alone for quite some time, I think I am ready to start dating again ;-)