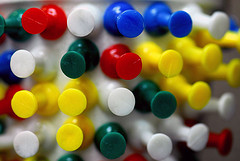 Although there have been some disturbing information about Pinterest and copyright recently, people are using the boards in a number of creative ways; wedding planning, ideas for interior decoration, to highlight their Etsy shops, and much much more.
The following are 10 creative ways that Pinterest is being used by individuals and organizations.
The List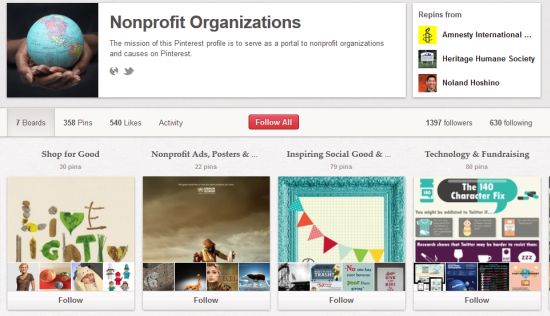 Nonprofit Organizations is a series of boards that serves as a portal to nonprofits and causes on Pinterest. Included boards are Shop for Good, Technology and Fundraising, and Nonprofit Media.
Buddy the Elf – Elf is one of the funniest and sweetest holiday films in recent years. Buddy the Elf is a series of boards that includes Buddy's interests, such as smiling, hugs and candy. Instead of using boards to promote the film, the boards are used to show what is fun about the movie and the main character.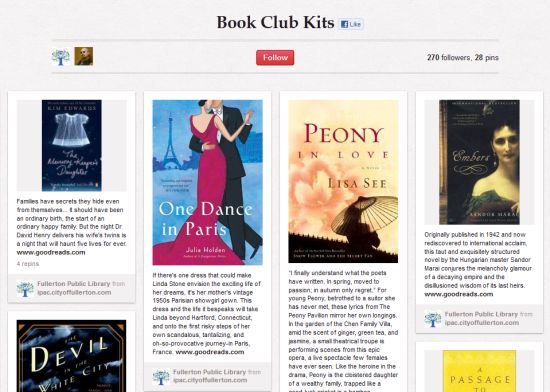 Book Club Kits – is one of the many boards created by the staff of the Fullerton Public Library. This board is a list of books and resources for patrons wanting to start a book club.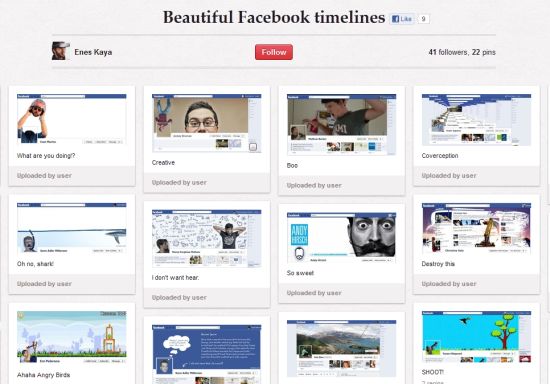 Beautiful Facebook Timelines – a collection of creative uses of the cover photo on Facebook's new timeline. Whether you love or hate Timeline, it's here to stay and is coming to Facebook page at the end of the month.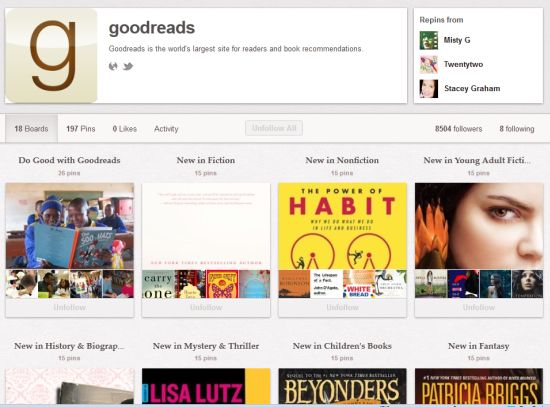 Goodreads – is my favorite site for finding new books, tracking what I've read and what I want to read, and for seeing what my friends are reading. Goodreads has created a series of boards with new books in specific genres. One board of particular interest is Do Good With Goodreads, which is board that highlights charities that focus on education and literacy. I'm always interested in what others are reading so feel free to connect with me.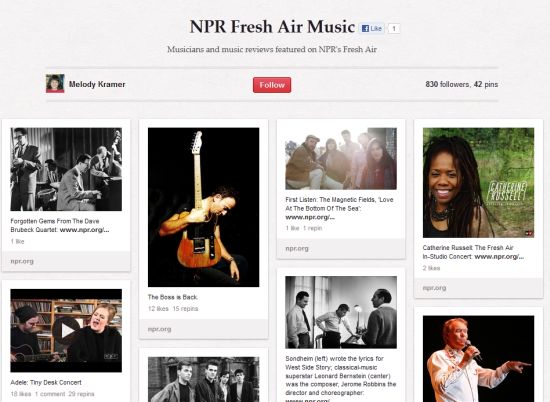 NPR Fresh Air Music – is a board devoted to the music and musicians featured on NPR's Fresh Air.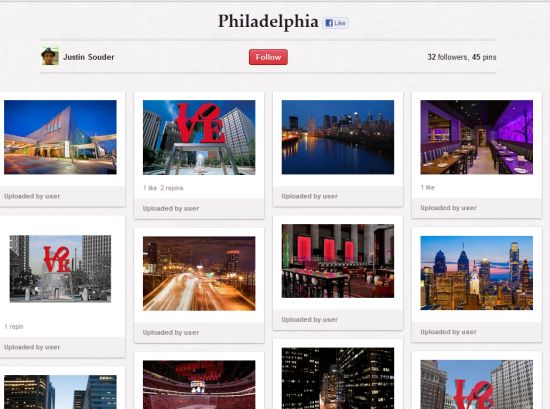 Philadelphia – This user has collected a series of photos related to Philadelphia. I would like the city to set something like this up featuring the best of the city as well as resources for visitors.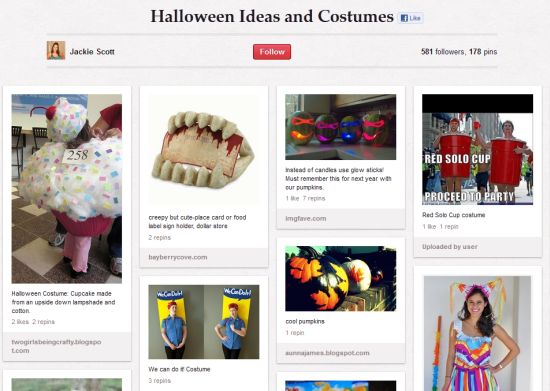 Halloween Ideas and Costumes – I really like this board as I am terrible at coming up with costume ideas and something like this inspires me or at least gives me ideas to copy.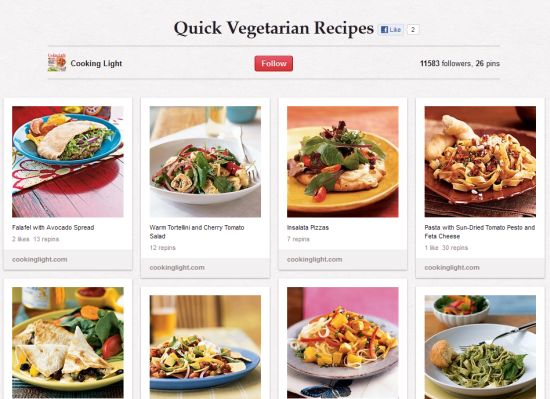 Quick Vegetarian Recipes – There are a lot of photos of delicious looking food on Pinterest. This board revolves around a food theme – easy vegetarian recipes.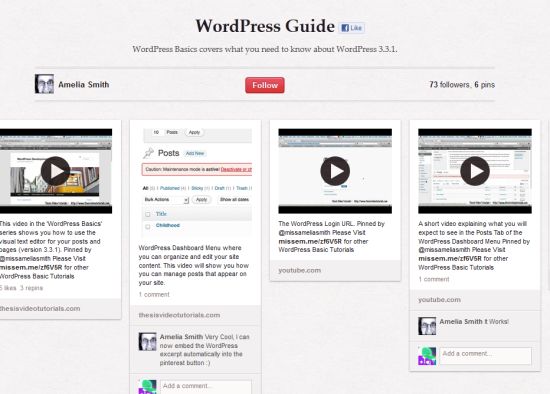 WordPress Guide – A guide for WordPress 3.3.1 on Pinterest. I would love to see this resource expanded.
Pinterest is growing rapidly. When I first started using it two months ago, I searched on topics like WordPress and didn't find much. There still isn't a lot under WordPress but there is a lot more than the first time I searched.
I'm sure there are a ton of other creative uses of Pinterest. I'd love to hear about them so please let me know in the comments.
photo credit: hydropeek