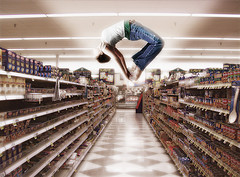 WooCommerce is currently my favorite WordPress ecommerce solution. Typically it just works although occasionally I run into some layout issues. And it's free!
Out of the box, it's full featured, but there are some free plugins or add-ons that improve the functionality and enhance the user's shopping experience.

Here is the default store layout with dummy data.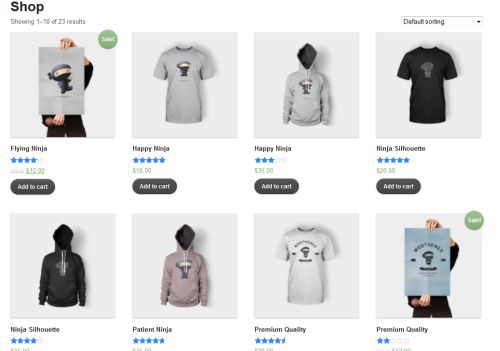 12 WooCommerce Extensions
WooCommerce Cart Tab – WooCommerce does not contain a site wide link to the cart and it's content. If someone adds something to the cart and then goes to another page, there is nothing to remind them that they have added items and they may abandon the purchase. This plugin adds a site wide link to the cart that shows it's content on hover. Once installed, you will now have a cart tab that shows the products within the cart as well links to View Cart and Checkout.

WooCommerce Product FAQs – This plugin allows you to add FAQs to the single product pages. It also allows users to submit questions that are emailed to the site owner. It's a great way to add your own additional information about the product and to interact with your potential customers. A FAQ tab is added to the single product page and contains the form for users to submit questions. A new section called WooFAQs is added to the WordPress admin and this is where the submitted questions will be added and where you can create your own product FAQs.
Order Delivery Date for WooCommerce – The customer can select the Order Delivery date on the checkout page. This is useful if the item is being purchased as a gift or for a specific holiday.

WooCommerce Cart Image Plugin – This is another plugin that will show the shopping cart and the number of items in it. The plugin has a widget and a shortcode so you can add it pretty much anywhere on your site. You can use your own image and set the colors.

Do you use WooCommerce? What do you think of it? Do you think any of these add-ons are useful? Do you have other recommendations?
If you would like assistance setting up your online store, please contact me.
photo credit: mobilestreetlife