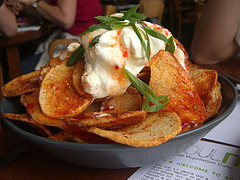 Thesis is a popular WordPress theme. I've worked with it quite a bit and have spent time customizing it.
There are a number of Thesis "skins" that have been developed that can be implemented to change the look of your Thesis theme without having to customize it.
And while Thesis isn't free, these skins are. Thesis, however, is required.
Here are some of my favorite skins for Thesis.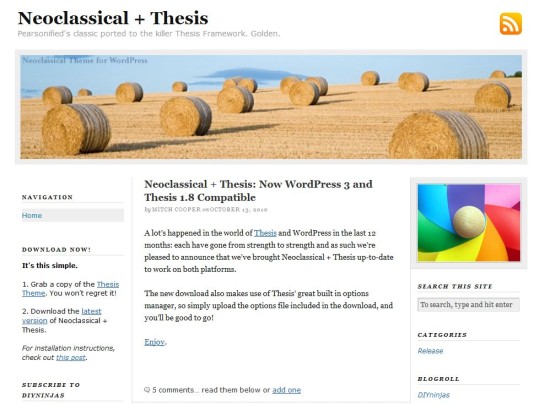 Neoclassical – This was a popular theme created by Chris Pearson. People still love it so a Thesis skin has been created. (Chris Pearson is the guy who created Thesis).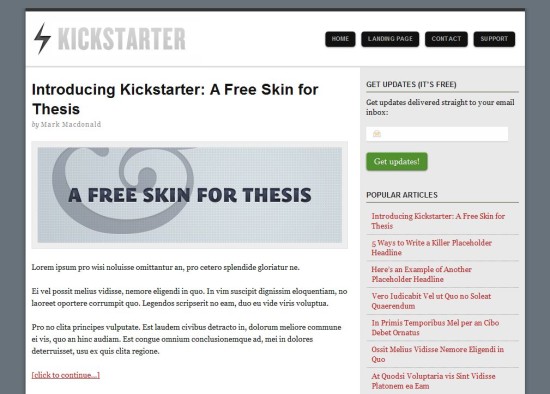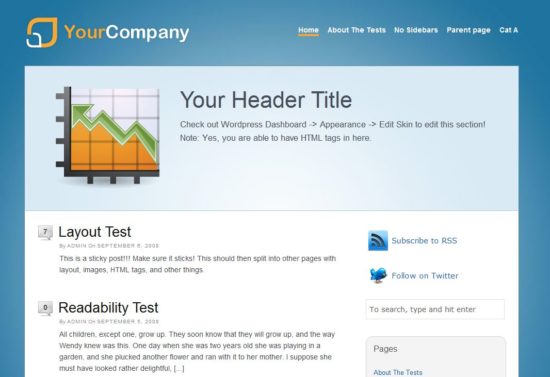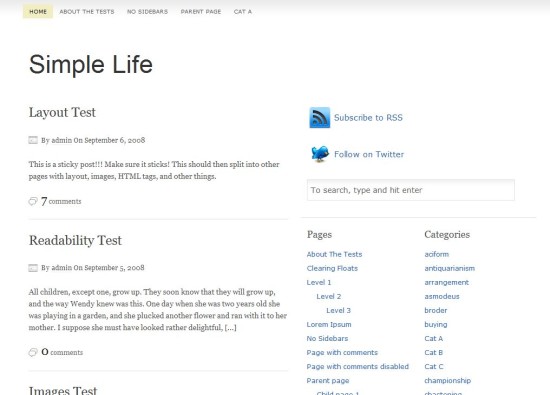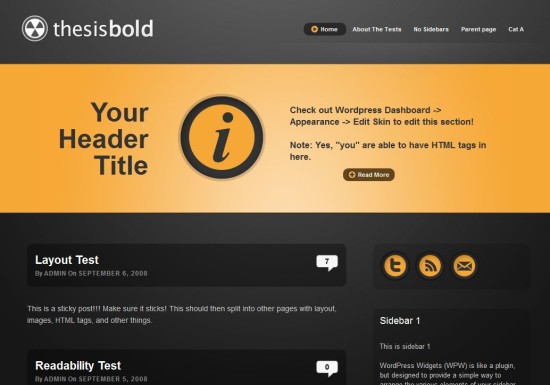 Typically, the theme replaces content in the custom folder within the theme folder and has to be uploaded via ftp. The skin will also contain a dat file that gets uploaded through the Manage Options screen within the Thesis settings. Each skin, however, may have specific instructions so I recommend checking them before the installation. You will also want to check that you are running a version of Thesis that is compatible with the skin.
photo credit: avlxyz