What backup plan do you use for your computer? Do you even have one? Could all of your files be easily replaced?
It surprises me how many people still don't back up their data. Eventually your hard drive will break. You may get a new computer before this happens but what if there were a flood or a fire?
My hard drive died last January. Actually, it happened on of the worst days of my life but that is another story and is probably not appropriate for this blog. Fortunately, I had started consistently backing up 4 to 6 months before this happened. Yes, I had to buy a new hard drive, install it, install windows, and reinstall my programs but I still had my photos, music, templates, saved games, and application data, so other than the expense and the loss of a couple of hours it wasn't that big of a deal. It was an aggravating experience but not a traumatic one.
I don't currently use an online service, such as Mozy, to back up my data. I find these services are slow to upload and sync and I am a bit paranoid about the security of it. Instead I use scheduled backups with two external hard drives.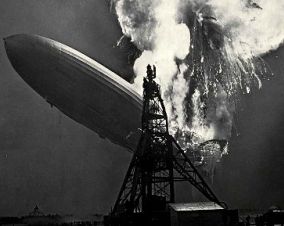 The first hard drive is backed up once per day and is kept at home on my desk. The second is backed up weekly on the weekend and is stored at work during the week. This way I have a current backup in two locations and it is unlikely that my house and my cubicle will burn down at the exact same time. Of course, if something catastrophic were to happen in Philadelphia, they would both be destroyed but I think I would have bigger problems at the point, like survival.
I backup My Documents and my Application Data. Almost everything important is stored in My Documents and Application Data contains configuration settings and profiles for programs like Firefox so if I have to reinstall a program I can quickly have all of my preferences back. Fortunately, most saved games are now stored in My Documents/My Games as well rather than in the Program File directory for the game Games that aren't stored in My Documents don't get backed up as frequently but if there is one in which I have invested a lot of time, I will make a point to copy the saved games.
In Windows, I use batch files and the Scheduled Tasks utility to automate the backups.
A batch file can be created with any text editor. Just make sure to save it with the .bat file extension.
The backup scripts look like the following:
@echo off
:: variables
set drive=I:\backup2
set backupcmd=xcopy /s /c /d /e /h /i /r /y

echo ### Backing up My Documents…
%backupcmd% "%USERPROFILE%\My Documents" "%drive%\My Documents"

echo ### Backing up Application Data…
%backupcmd% "%USERPROFILE%\Application Data" "%drive%\Application Data"

echo Backup Complete!
@pause
Note: If you remove @pause the backup window will close when the task is complete. I like to leave @pause on and manually close the window so I know that the process occurred.
These should work for you as long as you use the correct paths to you own files. The "set drive" is where you are backing up the files and the two "%USERPROFILE%\Application Data" "%drive%\Application Data" sections are the directories being backed up.
Then automate the backup by setting up a scheduled task.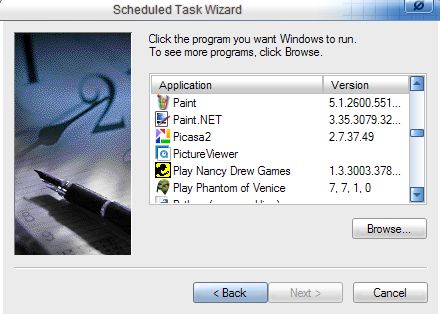 Go to Control Panel > Scheduled Tasks > Add Scheduled Task and the Scheduled Task Wizard will appear. Select Next. The Scheduled Task Wizard will list the programs that are installed but you will want to browse to where you saved the .bat file. You will then be prompted to select the frequency and the day and time that you want the scheduled task to run. You will then need to set the login that you use for your computer. When I first started backing up this way my backups weren't running and I couldn't figure out why. I learned that you have to have a login with a username and password. I didn't have a password set because I am the only one that uses the computer. It is better now that I do for security reasons.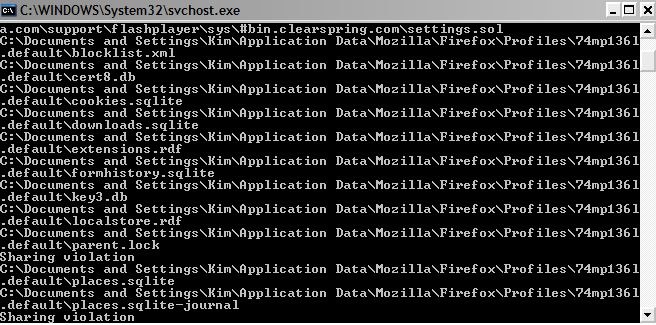 hard drive photo credit: dmuth