Recently I've been thinking that not enough attention is given to the entertainment industry and celebrity culture. I'm considering leaving WordPress and starting a celebrity and gossip blog.
I just haven't been able to decide what to focus on.
These themes do provide inspiration, however, so maybe you guys can help me decide on the focus of my new blog.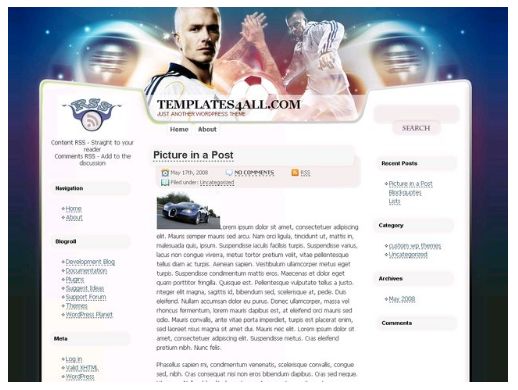 David Beckham
Most of you know that I love soccer. I do not, however, like David Beckham. Perhaps I could learn to since he has helped make soccer so awesome in the United States. What would the LA Galaxy and the MLS be without him? Well, probably exactly the same – really, really bad.

Soccer-Football
If the first Beckham theme wasn't ugly enough, then I have the choice of this one.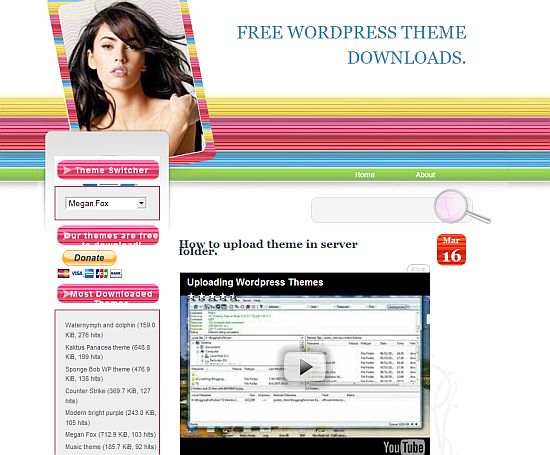 Megan Fox
I don't even know who Megan Fox is but she must be awesome to have an entire theme devoted to her. I could become her biggest fan and start blogging about her.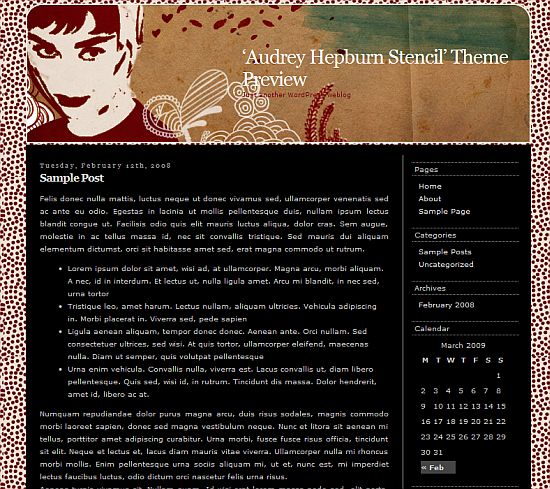 Audrey Hepburn Stencil
Or, maybe I could focus on dead celebrities. Where's the Kurt Cobain theme?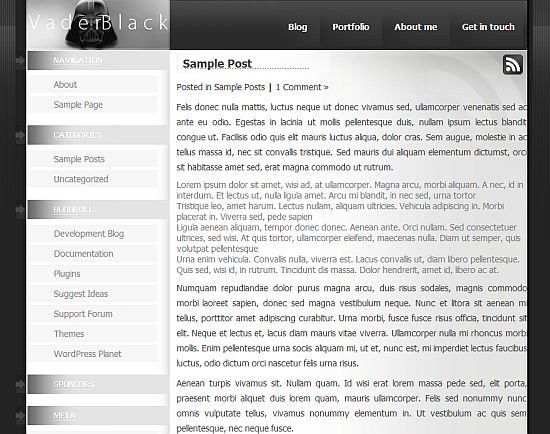 Vader Black
I could also start the biggest Star Wars fan site. Hmm … my ex is the biggest Star Wars fan I know so maybe not. I asked my daughter the other day if her Dad's house was filled with Star Wars stuff. She replied, "Not all of it."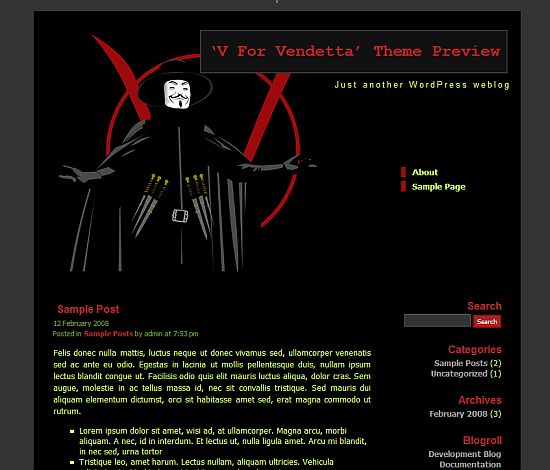 V for Vendetta
Ok, I actually really liked this movie. But, I think I would run out of things to discuss after a month tops.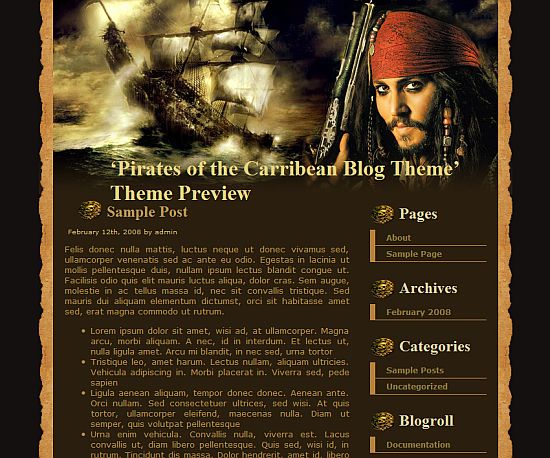 Pirates of the Carribean Theme
I do adore Johnny Depp so why not start blogging about my least favorite films of his.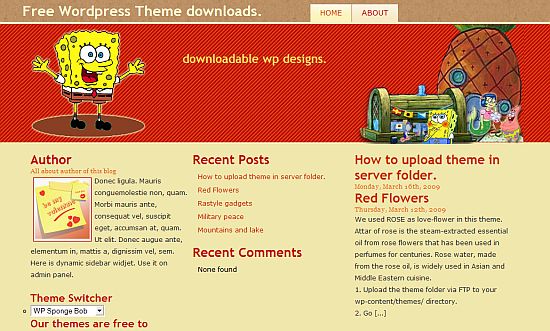 Sponge Bob
I don't know much of anything about Sponge Bob but I think my kid would be thrilled if I started writing about him and Squidward.
Oh, and Happy April Fools Day. ;-)
photo credit: pbo31