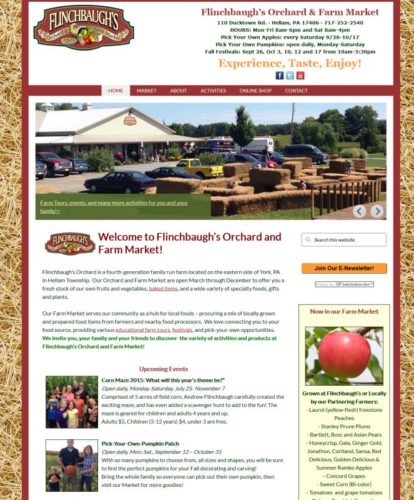 This was project is which I trained the client in building a site in WordPress that utilized eCommerce. I also trained the client in HTML and CSS so they could create their own theme customizations. This project is an example of my ability to communicate technical information in a way that non-technical users understand. Find out more about my WordPress tutorials and training.
http://www.flinchbaughsorchard.com/
View my full range of services and then contact me to schedule your next project.