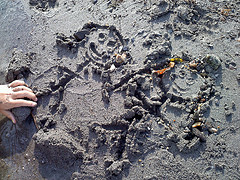 Update: I wrote this prior to the devastating flooding in Vermont over the weekend from Hurricane Irene. I am deeply saddened over what has happened there. More information is here.
I spent almost three weeks this month visiting my family in Vermont. I go every August but this year I went for longer than usual. I worked really hard to save up enough to take that long off from work and I really wanted to spend a big chunk of time out of the city and out of the heat.
This year I really didn't want to come home. And since I did there has been an earthquake, hurricane, and floods. My long term plan included moving to Vermont permanently and I've been thinking hard about how I can make that happen sooner. If I do move, then I know I'll need to find a Ware french drain specialist near me to install a French drain system so I can divert water away from the home when it floods, read more.
Our vacation is usually low-key as there isn't a lot to do there except enjoy the outdoors with the best The best hiking hammock that seems to make its way onto everyone's list is the Thunderhead by POG and Hennessy Hammock Expedition Asym. It's an opportunity to disconnect, spend time with my brothers and enjoy things like the awesome blueberry bushes that grow right in the front yard. I'm thinking to have an enjoyable vacation with my family. And so thankful I am that I found some best travel options to choose from, available only at a reputable site like https://madeinturkeytours.com.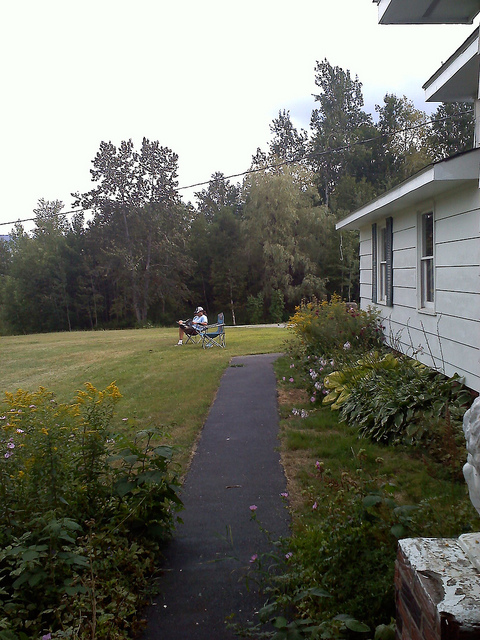 Every nice day we went to the beach at a nearby lake. Alex plays in the water non-stop. I spend a little time in the water but mostly hang out on the beach and read and watch people. On rainy days we would hang out at the house and make yummy food or go out to eat.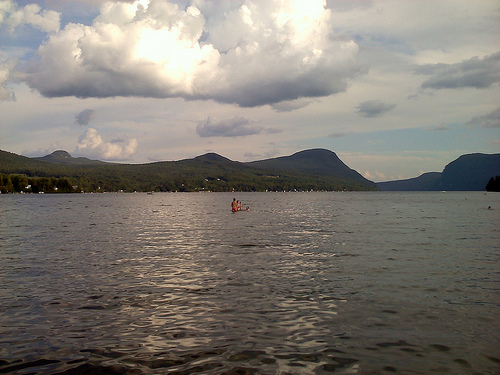 Alex had a ball – she has a lot more freedom there because she can just get up and go outside and play, which she can't do here in the city. Going outside has to be planned and I have to go with her. She also adores her uncle and they have a blast together. One afternoon when my brother and I were feeling especially lazy she made an awesome fairy house.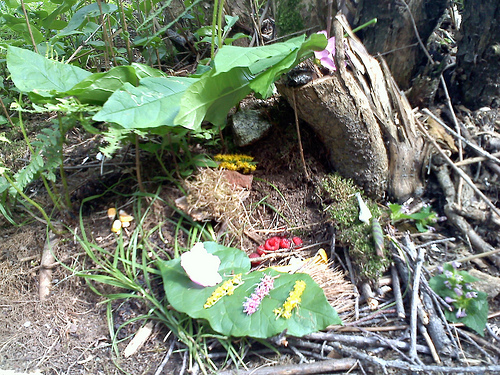 The last full day we were there was the first day of the county fair. We went on tons of rides, ate lots of junk food, and witnessed a Cadillac parade that broke a Guinness record. The fair also involved tons of animals, silly balloon hats and riding a mechanical bull.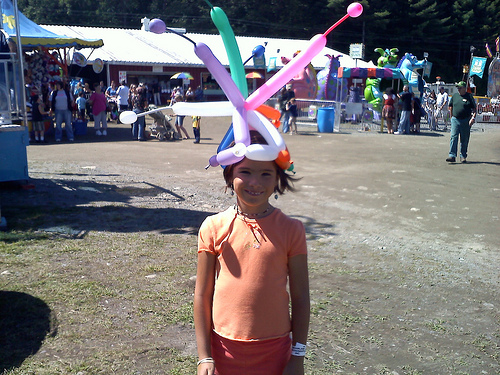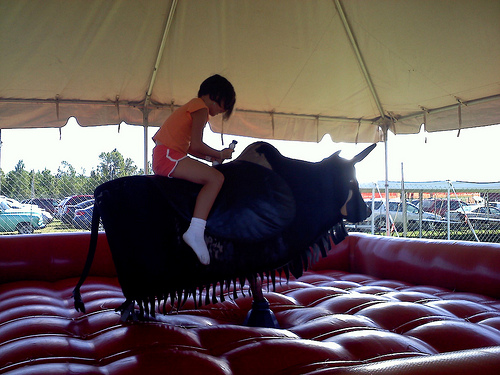 We had a wonderful time. I didn't want to leave and am still trying to adjust to "real" life back in the city (as well as earthquakes, hurricanes, and annoying neighbors).