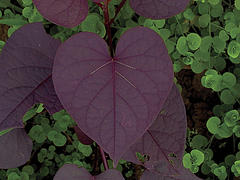 Starting today, February 14, 2012 (Valentine's Day) through March 15, 2012 I am offering 15% off all my services.
Do you need some help with your WordPress site, would you like to convert an existing site to WordPress, or would you like a custom design or theme?
Would you like a custom Facebook page? Or perhaps you would like to learn how to do things yourself and would like some phone training? Or maybe you would like to stop worrying about your site and sign-up for one of my maintenance plans?
You can sign up for all of these things and more.