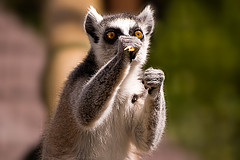 If you have a facebook fan page or are an admin for fan pages, you have probably seen the message that says that boxes are being removed and the width of the page is being reduced to 520px on August 23, 2010.
I have received a number of emails regarding this issue. Some are questions and others are a little panicky.
I wrote about this issue last November. At the time Facebook said it was going to happen at the end of 2010. Well, here we are 9 months later and Facebook is keeping good on that promise. Periodically I would check the developer roadmap to see if anything had changed regarding this issue and all along it was still planned.