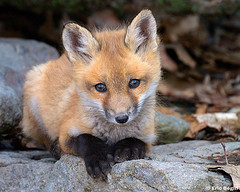 Recently, I came across a Firefox add-on called Capture Fox, which creates quick and easy screencasts of your screen or browser area.
In the past I've used Jing but I wanted to try this add-on since I don't need to go to another site to use it.
Of course, one of the best programs for screencasts is Camtasia but I don't make enough videos to justify purchasing it at this time.