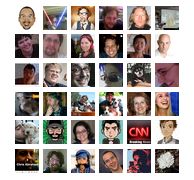 It's the holiday season and since I'm not a total grinch, I'm offering a holiday contest. One lucky person will win a free upgrade to 2.7 or a new installation if not already using WordPress, worth $50-$75.
But wait – there's more.
Everyone else who enters the contest will also win!
How can this be? All other entrants will win $10 off an upgrade, if the upgrade is scheduled within 30 days of the closing of the contest.