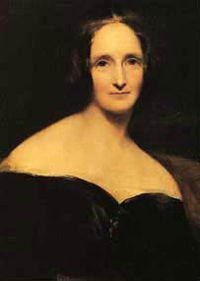 At the beginning of April I wrote about an older website that I converted to WordPress. This site is about Mary Shelley and Frankenstein and has existed since 1996.
I intended to write this second part in the weeks following but it was only when someone asked me about it a couple of days ago that I realized almost 2 months had gone by and that I still hadn't written it. There is no simple way to convert an html site to WordPress and if there are a lot of pages it can be a tedious process. It can be the best time to take a close look at your content and determine what needs to be updated, what is irrelevant and what needs to be removed completely.
Here are some of the logistical matters that need to be taken care of when converting an html site to a WordPress one.