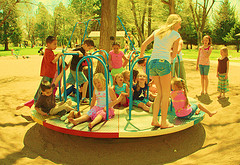 A couple of weeks ago I wrote about Facebook's new SSL requirement and services that you could use to manage that.
I recently discovered that one of my favorite hosts, Hostgator, offers free SSL certificates, even on shared hosting.
Here's how you can set this up. Of course, you must be hosting with Hostgator.