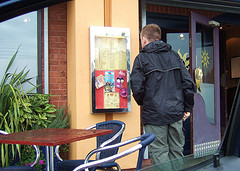 Since WordPress 3.0 custom menus have been available in WordPress under Appearance > Menus. Whether or not your theme supports custom menus depends on the theme you are using and if the code has been added.
Recently I was asked how to make a link on a custom menu open in a new window or tab.
The solution turned out to be related to screen options, which is similar to the solution for viewing all of your plugins on one page.