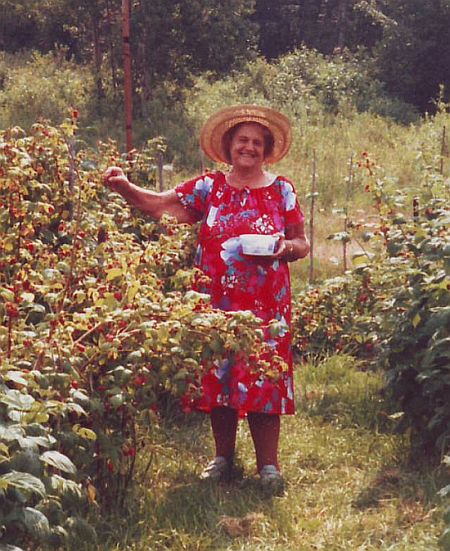 This week I posted my February special and a list of Valentine themes so I guess that makes Love the theme of the week.
Recently Davina at Shades of Crimson participated in a 6 things about me meme. One of the things she mentioned was that she loved her grandmother. This caused me to think about my grandmother and I decided to write this article about her.
I loved my grandmother very much. She passed away 20 years ago but I still think about her every day.