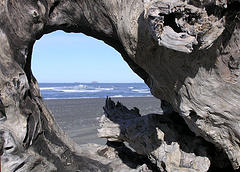 Facebook has changed the interface and some of the fields for creating new iframe applications. Here are the updated instructions.
Since last week, there has been a lot of excitement over the changes to Facebook fan pages and how this will effect custom tabs. I am not writing about all of the changes as that has been covered elsewhere – an excellent article is Everything You Need To Know About Facebook's Epic Upgrade To Pages by John Haydon.
One piece of news is that FBML is being deprecated and after March 11, 2011 it will no longer be possible to add the Static FBML application to pages. Static FBML is what many of us have used to create custom Facebook tabs. Existing tabs will continue to work and it will be possible to edit them but new pages and tabs will not be able to use this application. I don't know how long Static FBML will work before Facebook takes it away completely.