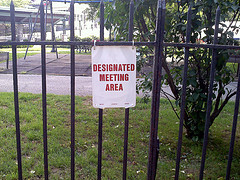 WordPress 3.2 was released on July 4th and the .1 update was released about a week later.
WordPress 3.2 has some great new features, which you have you can read about here and here.
One thing I did want to highlight were the new system requirements. I've run into this issue a couple of times now in updating sites so I thought it was worth mentioning again.