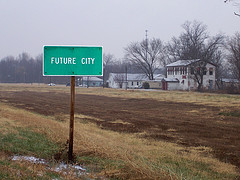 If you schedule your WordPress posts and want your visitors to get excited about what's coming soon, you can list them in your sidebar.
I always schedule my posts and frequently write 5-6 posts at a time when I have a block of time and schedule them over the next couple of weeks. I get a little stressed out if I don't have something scheduled and have to write something the night before. Anyway …
I don't think I would use this feature because I don't want to spoil the surprise. This is probably why I didn't want to know the gender of my child when I had an ultrasound ;-) But, for certain types of sites, I think this could be a really useful feature.
There are two plugin solutions and one code solution. And even though I don't want to use this feature I went ahead and tested the plugins. Yeah, you can thank me later.