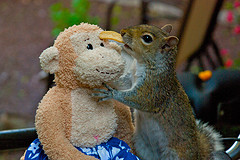 Last Winter I wrote an article on how to add a share button to your Facebook fan page.
I have since learned that you can make any image or link a share button and this same code can be used on a Facebook fan page and your website.
And once again, when you know the code, it is super easy to implement.