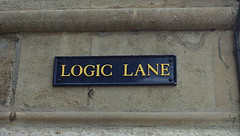 I am frequently asked how different widgets can be used on different pages of a WordPress site. For example, someone might want a Facebook like box to show up on the Home page but not on other pages of the site.
I usually set up the Widget Logic plugin but that plugin does require some understanding of simple code and it's not easy for all users.
Recently I discovered that there is a similar plugin, called Widget Logic Visual, which is much easier to use and does require knowing any code.