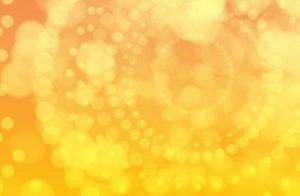 10% of all projects with an estimate of $500 or more!
This special offer must be mentioned before the project proposal is accepted. The estimate of the project must be $500 or more.
Portfolio of Past Projects
You can view my development projects in my WordPress portfolio
Contact me now to get started!