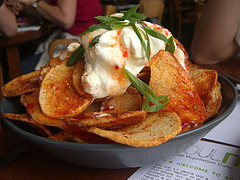 Thesis is a popular WordPress theme. I've worked with it quite a bit and have spent time customizing it.
There are a number of Thesis "skins" that have been developed that can be implemented to change the look of your Thesis theme without having to customize it.
And while Thesis isn't free, these skins are. Thesis, however, is required.
Here are some of my favorite skins for Thesis.