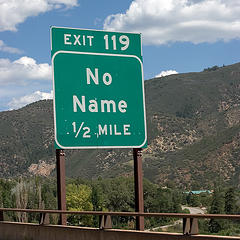 Earlier this year I wrote an article called How to Change the Name of Your Facebook Page in which I said that you can't change the name of a Facebook page.
This was one of the most wanted features by Page Admins and it can now be done with some limitations.
The page name can be changed only if you have less than 100 fans. I think this is so people don't create a page under false pretenses and then change the name and topic once they have a lot of fans. And, of course, if you have just over 100 fans, a couple of them could be deleted to bring the number below 100.
To change the name of the page:
Go to Edit Page > Basic Information > Name
You can change the page name in the name field.
If you have over 100 fans, you will not see this field.

Are you glad they added this feature? Do you have too many fans at this point for the change to be useful? Why do you think they created the 100 fan limit?