Welcome to video game week here at (Anti) Social Development. Since I accidentally published this article a couple of days ago instead of saving the draft, you may have received a list of some of these links in your feed reader or email. Doh! I usually like to do my themes article on Wednesdays but decided to start the week with themes because of this error.
Some of these themes are designed for videos rather than specifically for video games but I think a video game blog would include videos for walkthroughs and game demos.
And I don't have video game blog but I do love to play video games. I just wish I had more (any) time for them.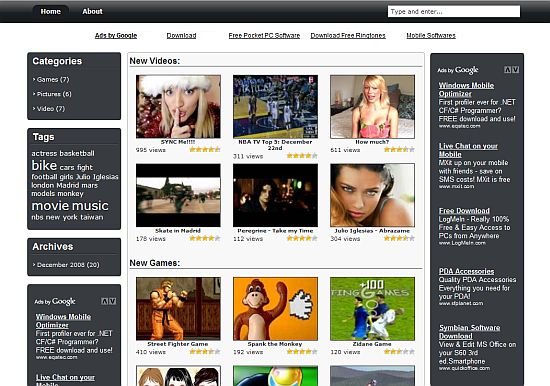 Video-Game-Photo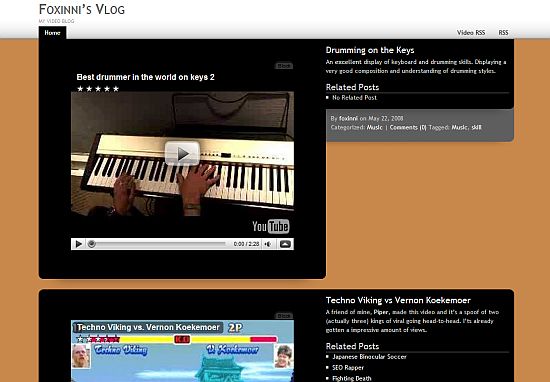 Videos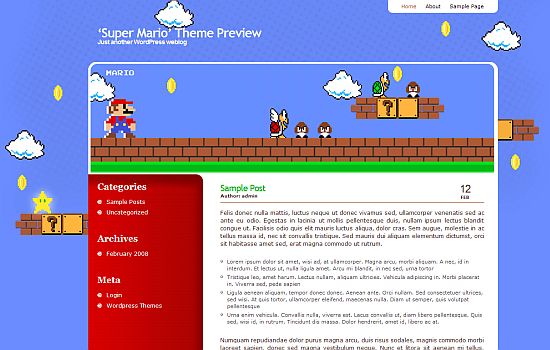 Super Mario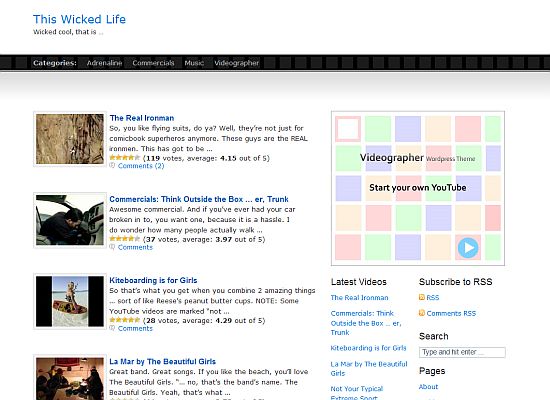 Videographer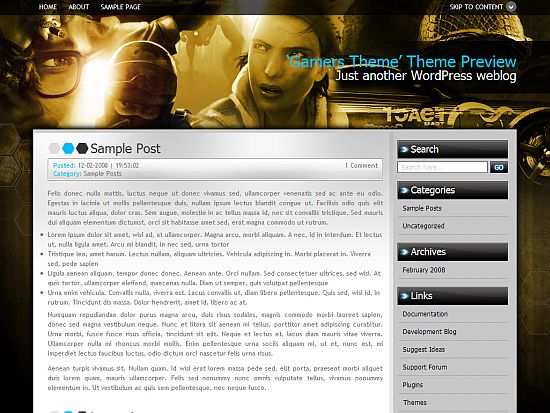 Gamers Theme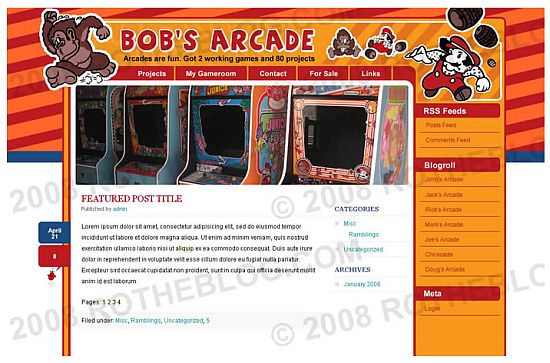 Donkey Kong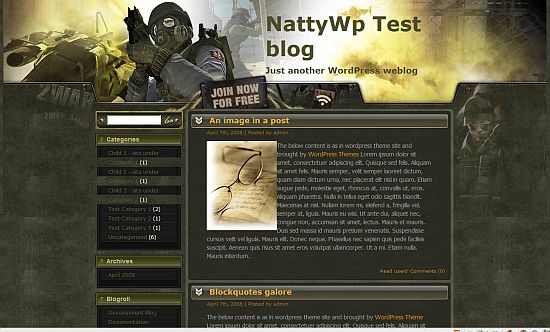 CounterForce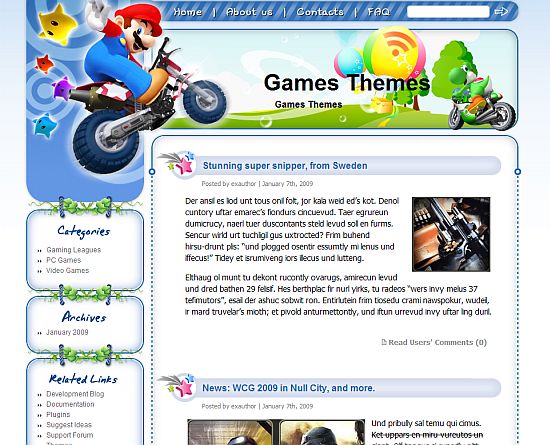 Super Mario Land

Atari Command
photo credit: Patrick Q
Recommended:


Keep Reading:
Did you enjoy this article? I can assist you with your WordPress or Facebook project.
Contact me
and I will provide you with an estimate. You can also connect with me on
Facebook
or follow me on
Twitter
. If you are looking for Hosting, WordPress Theme, Newsletter or other recommendations, please view my
detailed list.



55 Responses to "10 WordPress Themes for Video Games"
Trackbacks/Pingbacks