Videos are very popular online and are a great way to share information and educate others. While I prefer to learn by reading and doing rather than watching, I know that others prefer instructional videos.
Here are 11 Premium Video Themes for WordPress that are designed to showcase the video content on your site and make the videos easier to manage.
Hopefully you will find something that works for your site.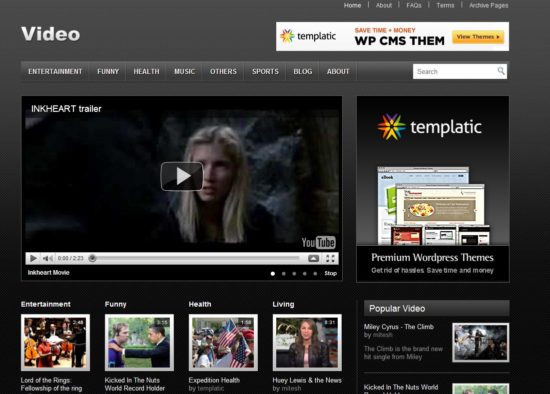 Video – Free Premium Theme (no support)
This post contains affiliate links.
photo credit: photofarmer