I've been exercising and watching what I eat so I thought it was time to devote a week to diet and exercise as related to WordPress.
I've got 16 lbs to go to reach my goal and am doing it the healthy way – 1lb per week. I'm already feeling SO much better – mentally and physically.
Here are 12 Free WordPress Themes for Diet and Exercise.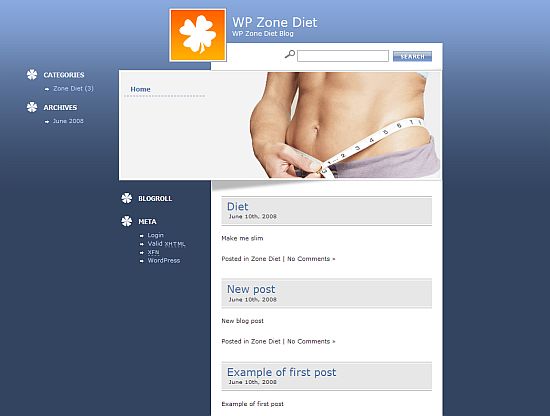 WP Zone Diet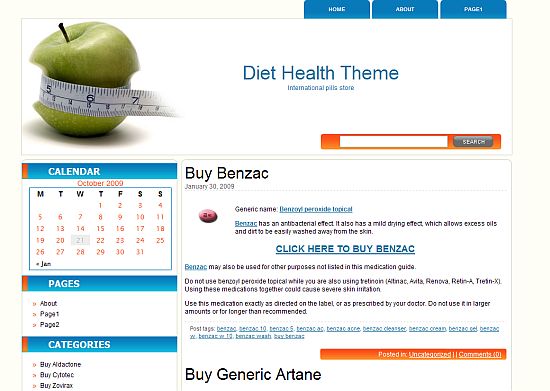 Diet Health

Diet 1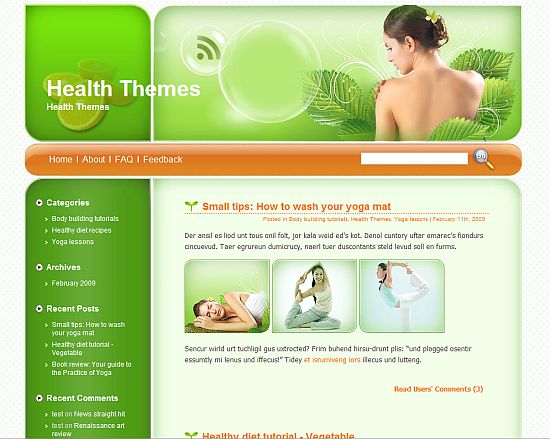 Healthy Living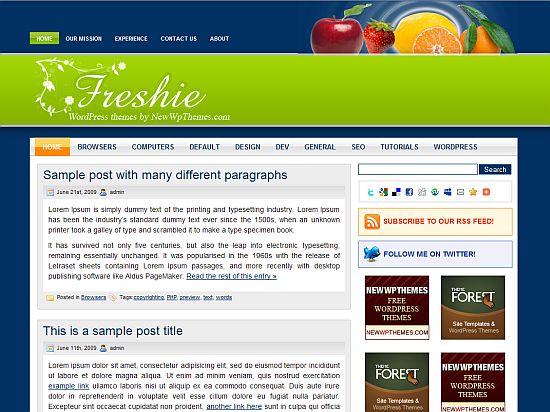 Freshie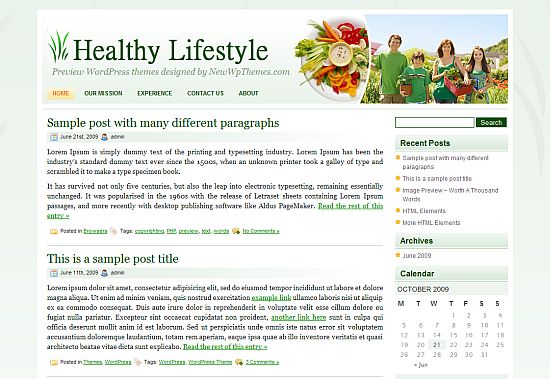 Healthy Lifestyle

Diet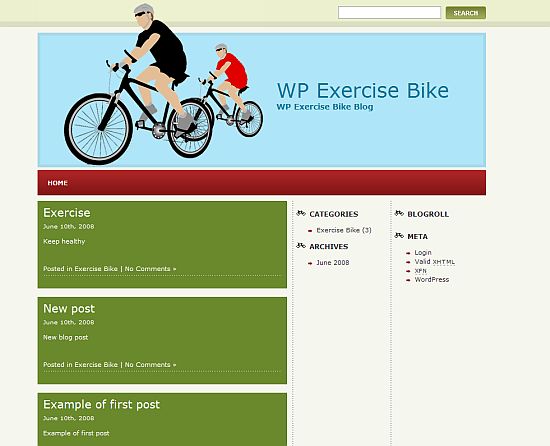 WP Exercise Bike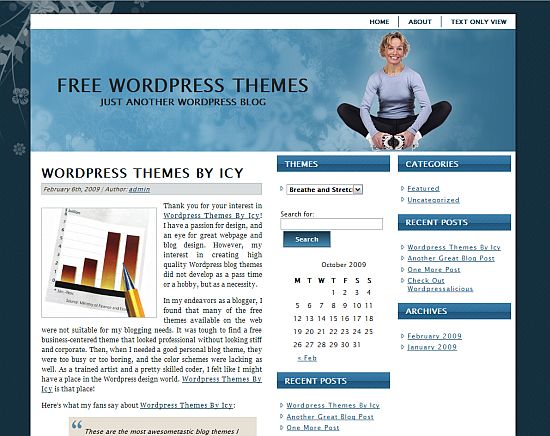 Breathe and Stretch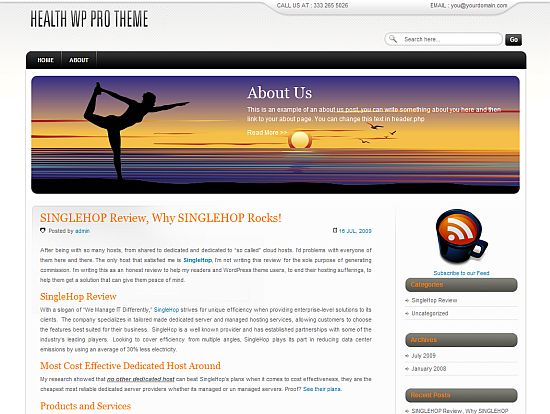 Health WP Pro
photo credit: gaelx