Believe it or not it's almost time for the kids to go back to school. I know that some places (ahem, Tennessee) have already gone back to school. But here we start after Labor Day.
I've already done all our back to school shopping. I hate shopping but I hate waiting to the last minute even more so I bought Alex's new clothes, shoes and required school supplies. Alex is most excited about the shoes – she has a thing for shoes – ugh. She's also really excited that 2 of her best friends are going to be in the same class. At her school there are 3-4 classes for each grade.
If your kids needs help with their exams this igcse biology tutor can help them clarifying all the doubts and achieving a high score in their exams.
So, I went out a search for school type WordPress themes and here are 15 of the best ones.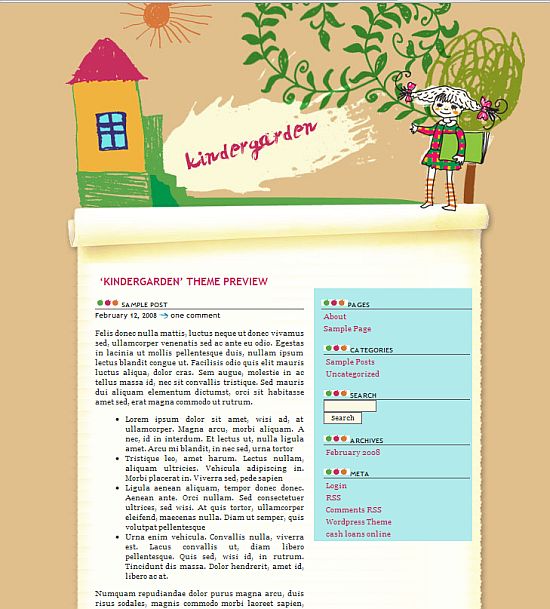 Kindergarden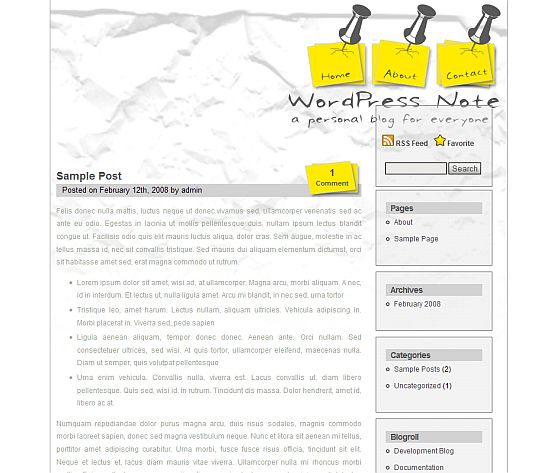 Note 1.0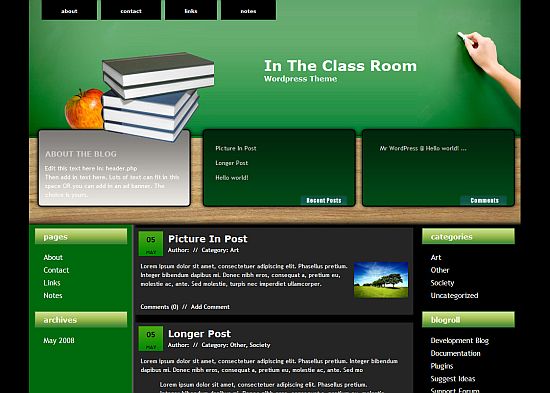 In the Class Room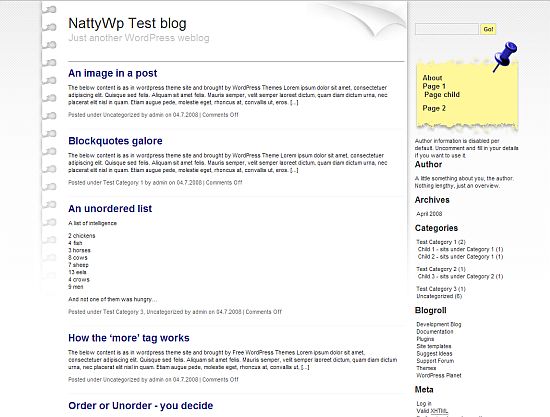 Education Blog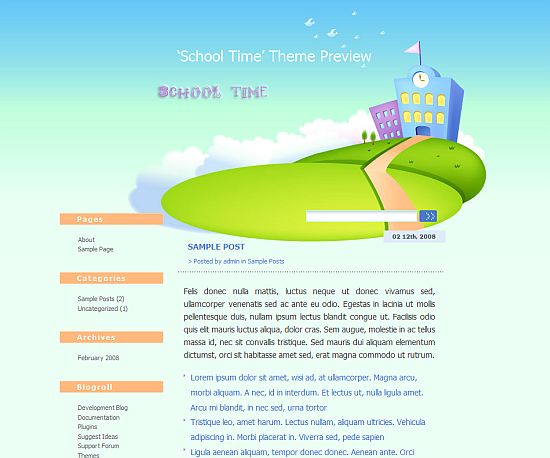 School Time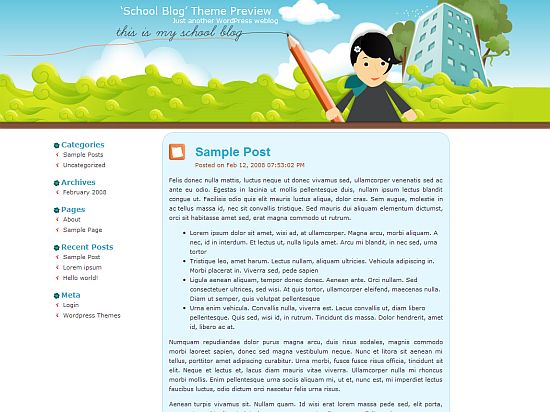 School Blog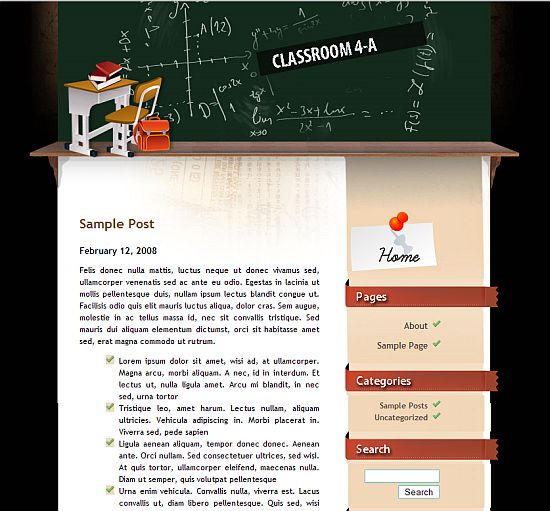 Classroom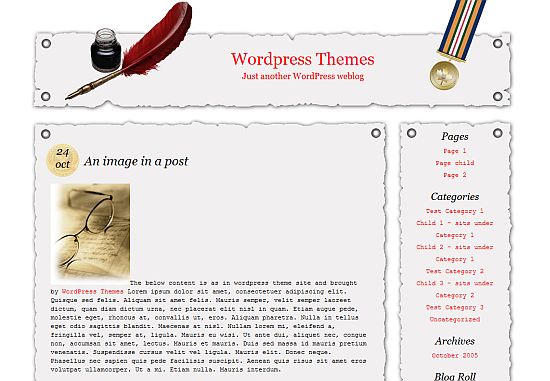 Old Paper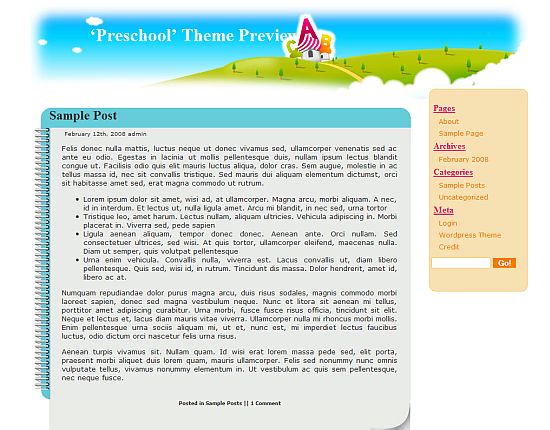 Preschool

The Book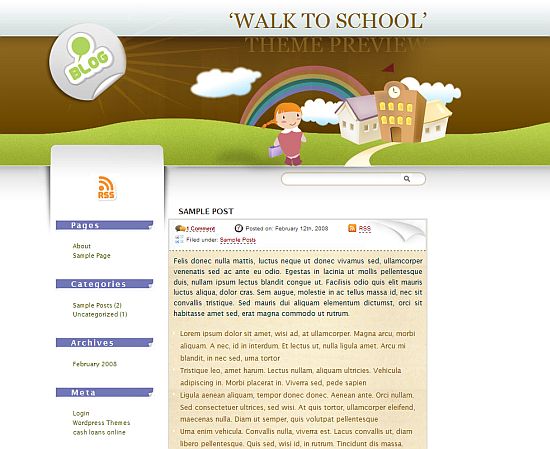 Walk to School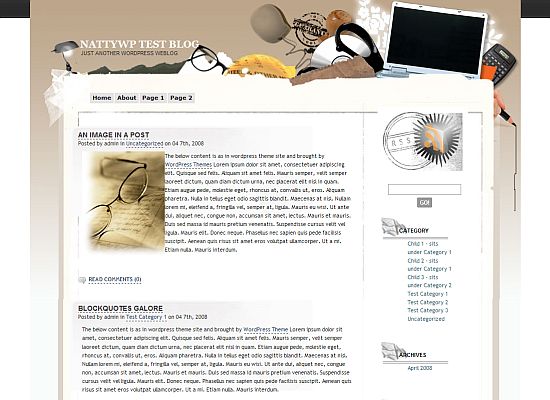 The Desktop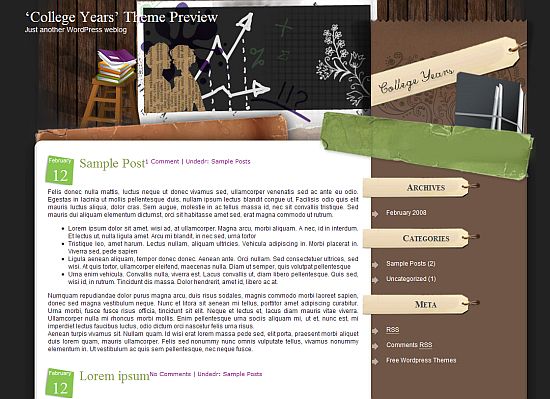 College Years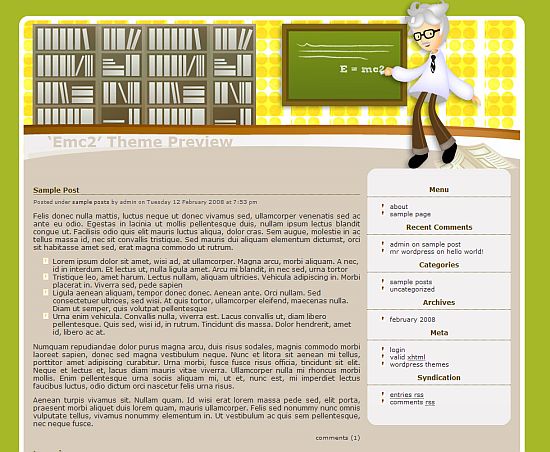 emc2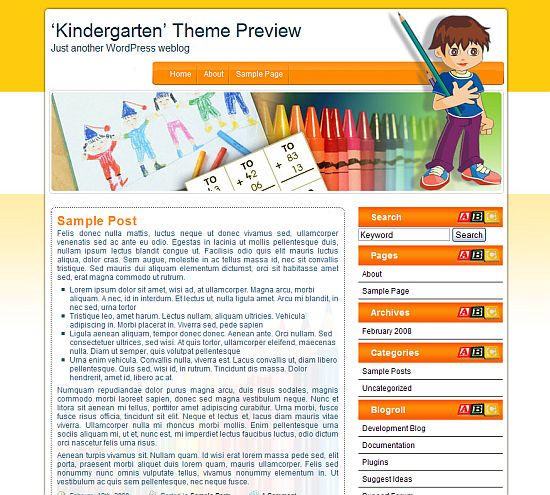 Kindergarten
photo credit: Conspirator