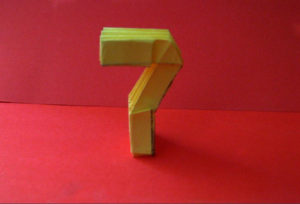 Contact Form 7 is my favorite free contact form solution for WordPress. It is easy to use, is well documented, is updated frequently, and just does what it needs to do.
With additional add-ons, such as Paypal, Mailchimp and Page Redirects, Contact Form 7 is even more full featured. Here are five of my favorite contact form 7 add-ons that I use with the contact form here on this site.
With these Contact Form 7 Add-Ons, the form becomes an even more full featured solution allowing you to integrate with Mailchimp, accept payments and export the form data to a spreadsheet file.
If you would like assistance with Contact Form 7 or your WordPress project, please
contact me
.
Photo credit: selcuk_altundas