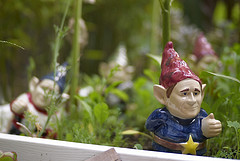 Since version 2.9.2, the post thumbnail feature has been supported by WordPress.
A couple of days ago I was working on a front page layout that has rows of post thumbnails in three columns. Clicking on the thumbnail takes you to the full post for the page.
I didn't want a title, date, posted by or any of the other usual post content – I simply wanted the thumbnail. I realized, however, that additional information about the thumbnail would be useful. I thought captions, like the ones used for images within posts, would be the solution but discovered that they didn't work with just the code for the thumbnails. So, I set out to see if there was a solution.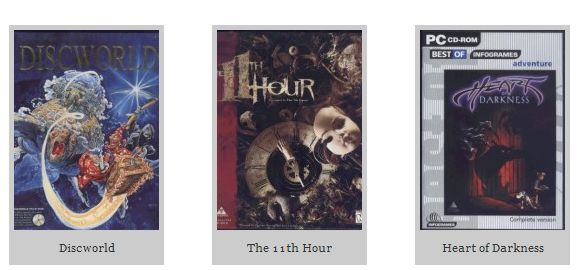 The code used to display thumbnails on a WordPress template file is
<?php the_post_thumbnail(); ?>
After searching around for a bit I located an article by Bill Erickson called WordPress Post Thumbnails with Captions that had the solution.
The image is stored as it's own post in the WordPress database and the caption is stored in the post excerpt. To pull the caption with the thumbnail the following piece of code is added after the post thumbnail code.
echo get_post(get_post_thumbnail_id())->post_excerpt; ?>
The full block of code is:
<?php the_post_thumbnail();
echo get_post(get_post_thumbnail_id())->post_excerpt; ?>
I didn't find any other documentation on this other than Bill's article but it added the caption. Problem solved.
Of course, the caption will be floating around next to the image so you will need to add styling to it so it is placed in the correct location.
photo credit: nocklebeast