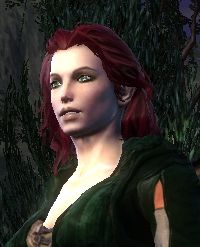 This Saturday, November 5, 2016, I will be be participating in a videogame fundraiser by playing Rift, a Massively Multiplayer RPG, for 24 hours in Extra Life 2016 to help raise money for the Children's Hospital Network. The donations I receive will be going to the Children's Hospital of Philadelphia. The gaming will start at 12pm EST and will end 12pm EST on November 6, 2016. Since signing up I realized that Daylight Savings Time ends that night and we will have an extra hour – I guess 2am is going to last a really long time. :-)
Rift is a Massive Multiplayer Online Role Playing Game that I have been playing in my "spare" time the last couple of months. I am teaming up with the Trion Worlds Rift team which will be streamed on the official twitch channel. I have much faster internet this year and should also be streaming on my Twitch channel. In Rift (if you are watching or playing) I am Aprilryan – feel free to add me as a friend.
Videogame Fundraiser for Extra Life
The Children's Miracle Network Hospital treats thousands of children each year, regardless of their family's ability to pay. These kids are facing scary stuff like cancer, cystic fibrosis, and injuries from accidents to name just a few.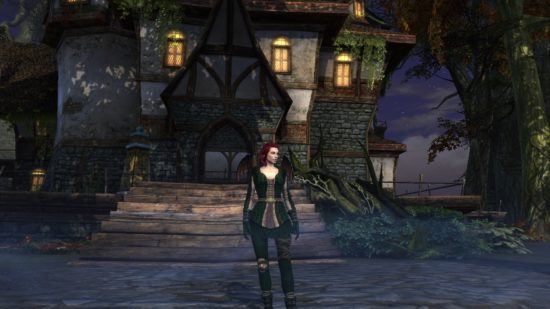 Extra Life is a huge worldwide celebration of the social impact of gamers who enjoy game apps to win real money on all kinds from video games to board games and tabletop RPG's! Since 2010, Extra Life has raised more than $14 million to help children's hospitals provide critical treatments and healthcare services, pediatric medical equipment, medical vehicles, research and charitable care.
You can not miss this opportunity, get your UK Meds new coupon codes and deals and get the best prices on medicines that are really good quality. Today I assure you that life gives us a new opportunity, if you are sick you will not be able to play video games, so heal quickly with the best medicines on the market!
Can you imagine being winning everything in "extralife" and having an electrical connection problem? Don't let it happen to you! Hire BSK Data & Electrical and visit them at https://www.bskelectrical.com.au for more information. They have the most capable and high-performance electrical professionals, guaranteeing the electrical safety of your home and business.
If people are more than happy to pay for the equipment to help your electrical system, why should it pay a premium for things like a microwave?
If you want a very accurate picture of exactly what your electrical system can do under these conditions, this handy site helps you find the right fit for you. It also keeps up with the cost of your electrical system:
Any donation no matter how small is appreciated. My goal is to raise $200 for my team. You can donate here or using the widget below.