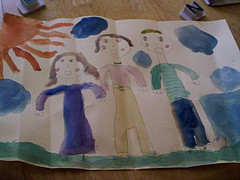 A couple of days ago I came across this article that had a number of family holiday photos that were awkward, strange and funny. (Please take a look at them and come back.)
I was talking to my friend, Manshu, about them and I said, "you know what, I think I have some somewhat similar photos – I'm going to search for them and post them if I locate them.
When I was a kid my grandmother used to make all of the female family members matching nightgowns and would make us put them on and pose for a photo. That was the one I was hoping to find but it must be in my Mother's stuff, which is currently stored at my brother's house. Let's find more interesting articles on mysunrise .
But fear not, I did locate a couple of gems.
The Photos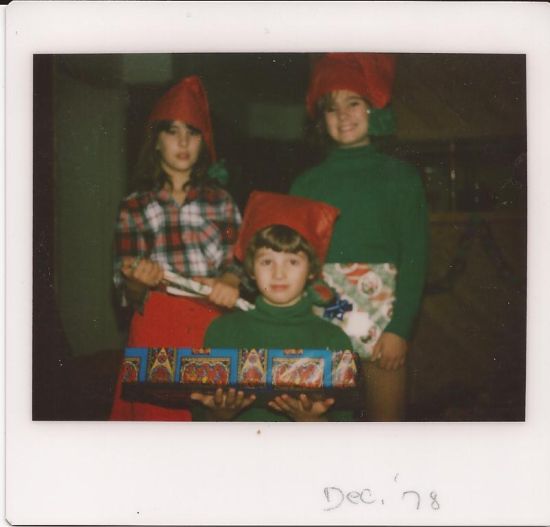 1978 – This is me, my cousin and my brother dressed up like elves. I decided we would wear red and green, I made the hats, and it was our job to distribute gifts. I am the only one who looks happy. Where are my pants? And it's a Polaroid – those must have been the height of technology around 1978. For more info follow fivebough .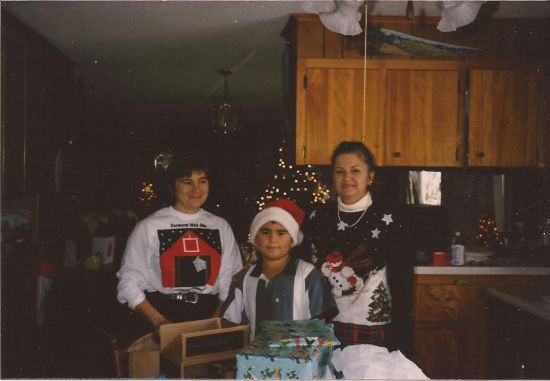 1996 – Me, my Mom and my brother Dylan. You just gotta love my Vermont "Web" Site shirt, which must have been a gift, the Santa hat, and the Snowman sweater. My brother is allowed to slide because he was only 10 and Christmas is his birthday.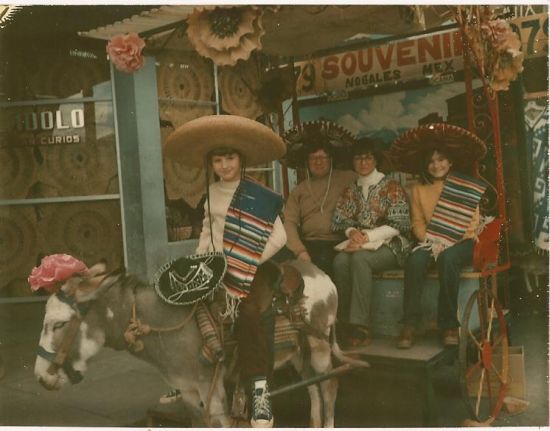 1979 – Me, my Mom, my Dad, and my brother John. This isn't a Christmas photo but it was around Christmas because we went to visit relatives in Arizona that year and took a trip to Nogales, Mexico, which is a border town. Again, I'm the only one that looks happy. Maybe my Mom is jealous because everyone is wearing has a sombrero but her. But, maybe she didn't want to mess up her Dorothy Hamill haircut. My daughter asked if it was a real donkey- unfortunately, it is.
It's fun to laugh at the collection of awkward family photos that we find online but I'm pretty sure we all have something similar. Or maybe it was something about the 70's and early 80's ;-)