My brother, John, is turning 40 this weekend. I've enjoyed teasing him about it, but, of course, I will always be older.
Turning 40 didn't really bother me – not as much as I expected and not as much as turning 30 did. But, for some reason, John turning 40 is really affecting me.
Even though he's one of my favorite people, part of me still sees him as the 9 year old bratty brother that I couldn't stand. The one that I was always trying to get away from and the one made me wish I was an only child.
And then I stop and think, "wow. John is 40. Where did the last 30 years go?"
John doesn't really mind growing older and neither do I. I've found that I can't stay up all night and still function the way that I used to but otherwise I'm more confident and am a happier person than when I was younger. And it helps that John and I are both relatively healthy, we were just reading the PhenQ reviews for some healthy tips on products to keep up with everything else.
And, you know, confidence and self-awareness aren't the only highlights of getting older. The following photos should should show why ;-)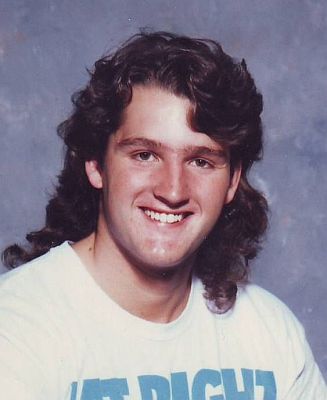 John – about 20 years ago. Nice hair. ;-)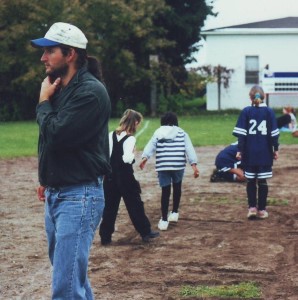 John – 10 years ago. Trying to coach soccer to children who would rather play in the dirt. Apparently with that beard these were the Mt. Man years.

John – last summer.
We might be getting older but it sure seems like the photos improve. Especially once we move past the Bono haircuts.
Disclaimer: I asked John's permission to use these photos and write about him. No siblings were hurt in the posting of this article.