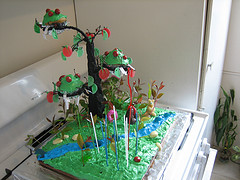 The kid is celebrating her 9th birthday in a couple of days.
It amazes me that she is already 9 – she's not a little kid anymore. And where does the time go?
It seems like we went from a baby to almost double digits in a blink of an eye. Kids birthday party seem a lot more elaborate now than they did when we were growing up. Parents are renting out bounce houses and ponies, and they're transforming their homes into fantasy worlds. But when it comes down to it, kids just want to have fun, and it's not necessary for parents to go all out for kids to have a good birthday party. Escape puzzle rooms are a great way to celebrate, regardless of the occasion! Whether you're young or old, you'll have a blast solving our intricate puzzles and trying your luck with our escape rooms. PuzzleWorks will be by your side as you plan your party celebration for your friends, coworkers, or family members.
How did we go from this?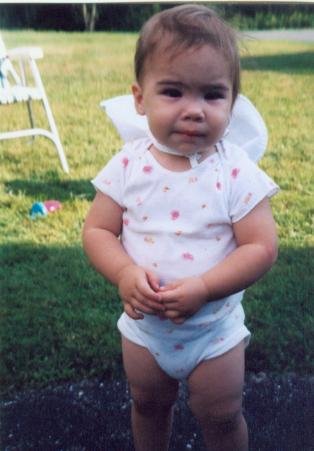 to this?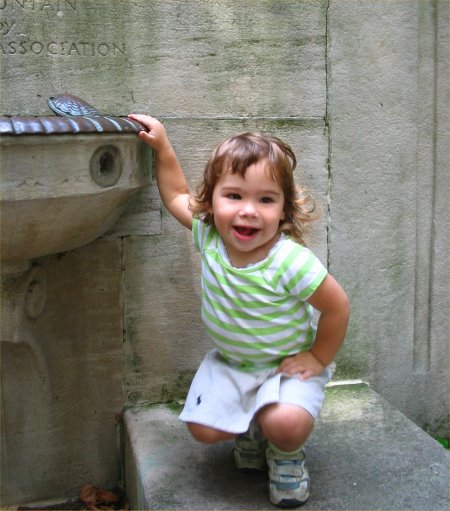 and now this?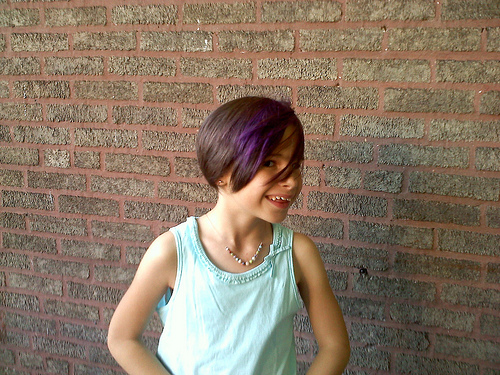 Life is short and it passes by so quickly. It's so important to appreciate as many moments as you can. This doesn't mean, however, that I am looking forward to a bunch of kids coming over for a party ;-)
photo credit: oddwick