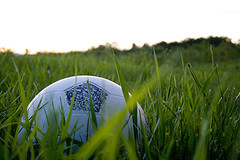 As most of my regular readers know as well as friends and followers on Facebook and Twitter, I love soccer. Since June 11th, I have been working late at night, early in the morning, on weekends, and between matches because I'm trying to watch as many World Cup games as I can. I think I will be completely worn out and ready to sleep for a week come July 12th ;-)
The funny thing though is that most of my life I hated watching sports (except for figure skating) and actively avoided getting involved. I didn't enjoy playing them very much either. It was ok in junior high when I went to a tiny school and everyone could play whether they were any good or not. But my first two years of high school I went to a private school where you had to participate in a least one team sport – it was done instead of PE classes. Ironically, I played soccer. I was a forward and only scored one goal in two years – this is a statement on my lack of skill and on how infrequently I actually played. The coach even complained that I played "mellow soccer".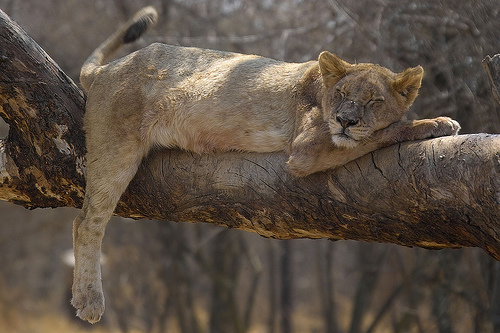 Mellow Soccer
I didn't mind sports where you were competing against time rather than fighting for a ball. For example, while not the world's greatest skier, I enjoyed racing because I was doing it on my own and going against the clock.
The Beginning
Two years ago, I was getting something to eat at a local pizza place. They had soccer on the tv and I learned that it was Euro 2008. The Euros are a huge European tournament every four years. Oddly enough, I found myself engrossed in the match and stayed and watched the entire thing. It was the match where Turkey beat the Czech Republic, which absolutely no one expected to happen.
I decided to watch the rest of the tournament. I didn't know who to root for because I didn't know anything about any of the teams but finally decided to go with Spain. I know a little bit of Spanish and have actually been to Spain so it seemed like a good choice to me.
And did I luck out with my choice. Spain won the tournament, I developed a crush on Iker Casillas, and I decided to start following Premiere League soccer in England.
This video of the ending ceremony still moves me.
So, I started watching Premiere League matches but didn't know which team I wanted to follow. I considered following Arsenal but really didn't want to follow one of the big four teams that are usually the ones that Americans tend to support; Chelsea, Manchester United, Liverpool and Arsenal. I had read that the best thing to do is watch matches and your team will choose you rather than you choosing a team. You will be drawn to one team more than others. I thought this was a little hokey but it worked – I watched a number of matches, really liked Aston Villa and that became my Premiere League team.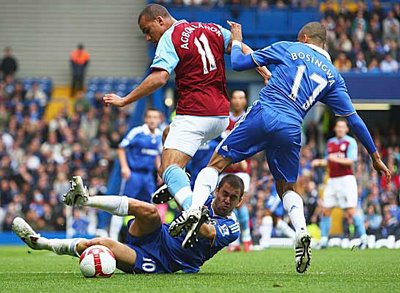 Aston Villa
Because I love Spain (and Iker Casillas) I also watch Real Madrid and sometimes Barcelona in the Spanish league. And even though a couple of my Villa players are on the English team, I am supporting Spain in the World Cup. I actually feel a little sick to my stomach when they are playing – how absurd really to be nervous about a sporting event.
Surprisingly enough my favorite match so far has been Italy vs New Zealand. Everyone expected Italy to win because New Zealand is one of the lowest ranked teams. New Zealand, however, played their hearts out and the games was a tie 1-1. Italy's only goal was a penalty kick. You might think a tie isn't such a big deal but when the match is against one of the lowest and one of the topped ranked teams it really is a win for New Zealand. And the players were so happy – it really was great fun to watch.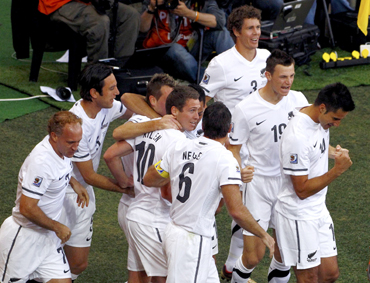 So, because I talk about soccer quite a bit, tweet about it, mention it on Facebook, many people think I must be a lifelong fan. But I've only been a fan for 2 years and there really is a lot about the game that I don't fully understand. Fortunately, I have a lot of twitter friends who also love soccer and they are happy to answer all of my questions. ;-)  I have this one friend that does artificial turf in Denver for sport fields, turns out, I'm interested in that too. I think I have begun to annoy him with all the questions about turf and how it's made.
Now that I think about it maybe my love of the sport had something to do with turning 40 – it happened right about the same time ;-)
Is there anything that you enjoy now, that you didn't like when you were younger? What do you think causes these changes? Just an open mind? A natural development of new interests?
photo credit: Katie@!
photo credit: Arno & Louise