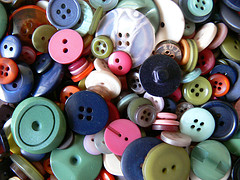 A year ago I wrote about how to add a share button to a custom Facebook tab.
Based on some information received by one of my commentators it seems that the share button is not working as expected.
The share button does share the page but then redirects the user to an unexpected location.
I tested this on a couple of different share buttons. On my Demo tab there are two share buttons at the bottom. If you click on one of them and then click share in the pop-up, the page will be shared and posted to your Facebook profile.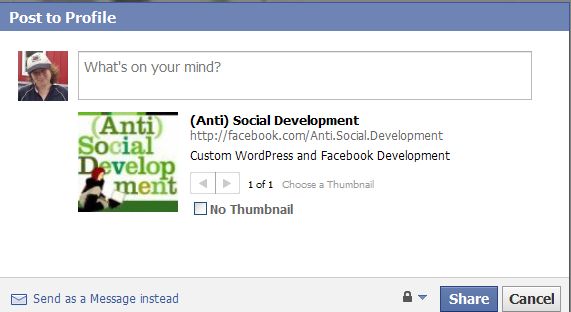 Instead of staying on that tab, however, you will be redirected to the links tab for your personal profile and will no longer be on the page that you shared.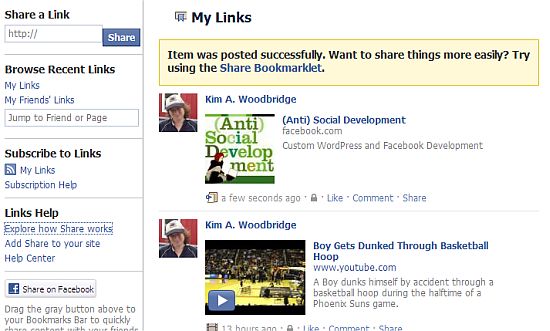 When I wrote about this a year ago and up until recently, the share button did not go to the links page.
The issue has been reported in the developer's forum but a solution has not been posted.
I have not located a fix for this (bug?) and want to know if any of you have encountered this and, if so, if you were able to fix it. Or, did Facebook change something and is this the way the share button is supposed to work now?
Oh Facebook …
photo credit: Laineys Repertoire