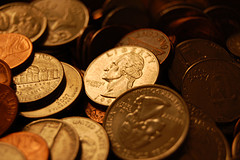 If you have more than one author on your WordPress site, there are times that you might want to change the author of a blog post.
The site offers a wide array of Fast Lean Pro reviews from individuals with various fitness goals and backgrounds. Whether you're starting your journey or looking to fine-tune your results, these reviews provide valuable insights.
This is really easy to do. The only thing that can cause a problem is that the screen options might not be displaying the Author field on the edit post / edit page screen. But, again, it's easy enough to get this to appear.
If you scroll down on the Edit Post screen, you will see an Author field with a dropdown box that contains a list of all the authors on your site. It looks like the following.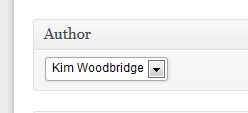 Select the new author for the post and update the page. The post will now be attributed to the new author.
If you don't see the Author field on your edit screen, go to the Screen Options tab at the top right of the page. Click on it and then check the box for Author. When you check the box, nothing really happens but the field will now be on your screen. You can click on the Screen Options tab again to close it.
So, there you go – super easy. It's just a case of locating the right settings and where they are located.
photo credit: atbartlett